=^.^=
Bourdon 50Hz [nº38]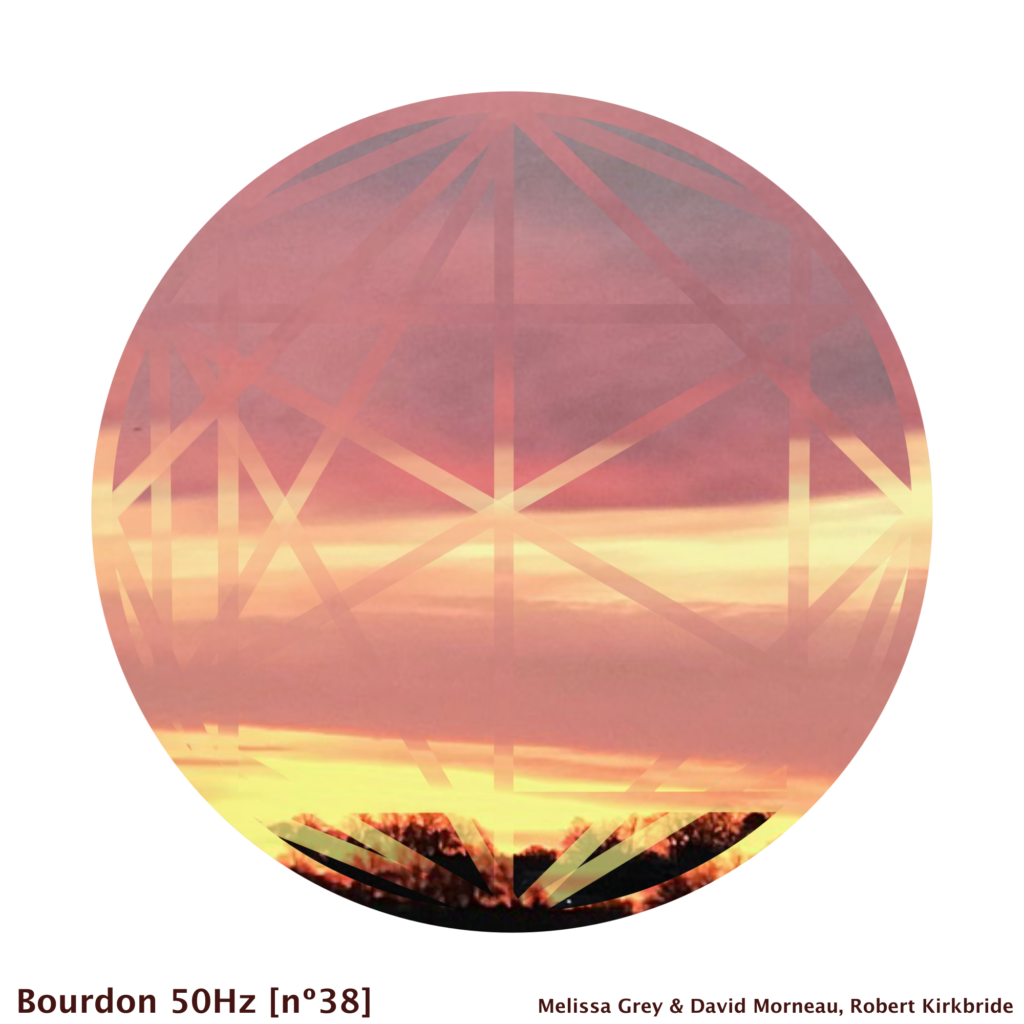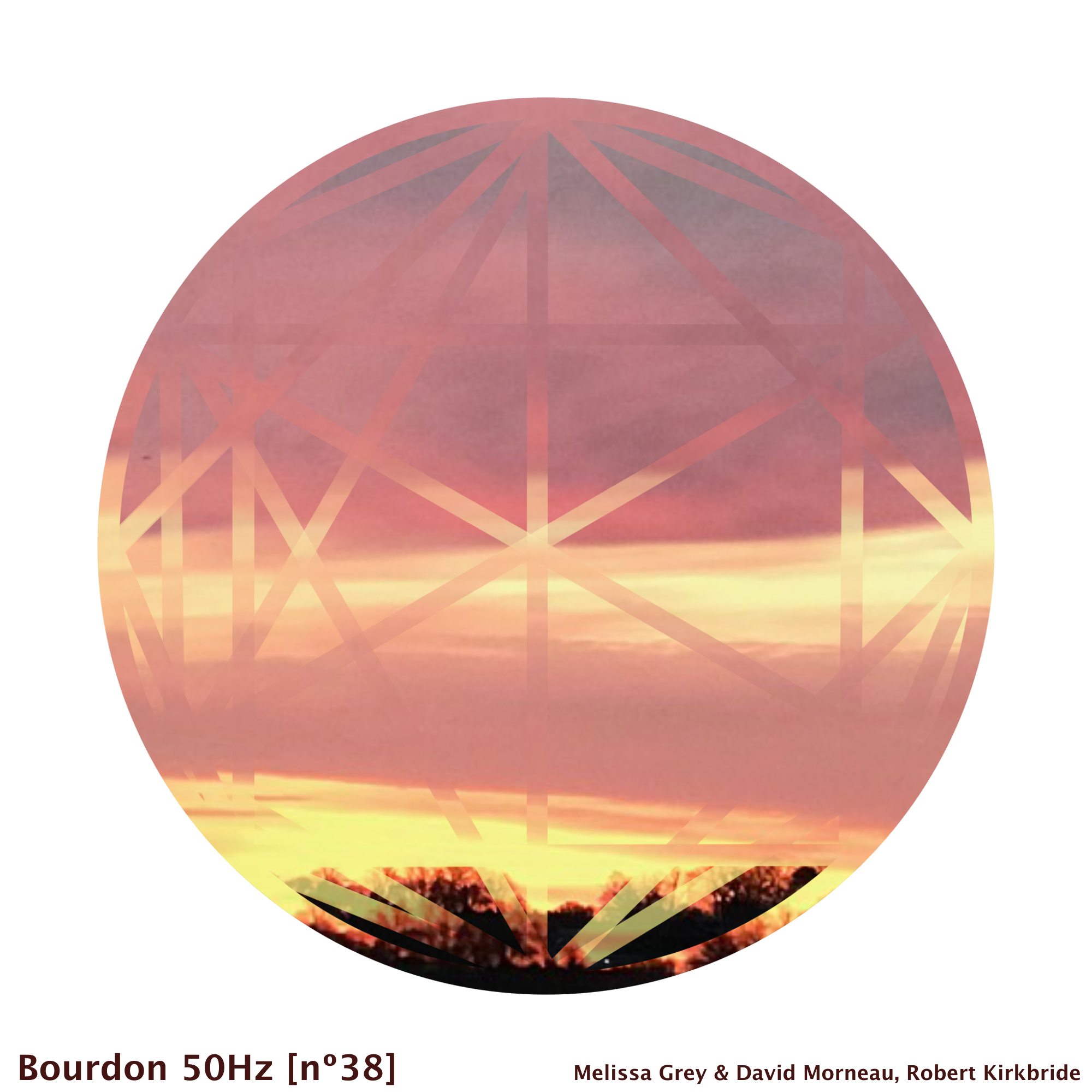 We livestreamed this performance of Bourdon 50Hz for Basilica Hudson's 24-HOUR DRONE AT HOME. Sunday, April 26, 2020. 5:30am

Our livestream raised money for Arts Holding Hands And Hearts (AHHAH). They provide literacy, arts, and movement programs for very young children in vulnerable communities. During these moments of isolation and distancing, AHHAH is adapting to deliver programs online.

All proceeds from sales of Bourdon 50Hz [nº38] go to AHHAH.
Bourdon is a sound meditation tuned to a utility frequency. When one is asked to spontaneously hum a note, the pitch tends to match the utility frequency, or mains hum, because this frequency is integrated into our perceptual habits. In North America and parts of Asia, this frequency is 60Hz, while in the majority of the rest of the world it is 50Hz. Bourdon—meaning drone and derived from French for bumblebee and buzz—invites the audience to tune their individual embodiment of this ubiquitous tone by softly humming along as they listen. Bourdon offers space for contemplation and regeneration with an otherwise unwelcome frequency.
released April 26, 2020

music composed by Melissa Grey & David Morneau

Melissa Grey – sine wave synthesizer & live sound processing
David Morneau – trombone
Robert Kirkbride – guitar
Cover art based on a photograph taken by Susan Morneau as she listened to the livestream performance of Bourdon 50Hz [nº38]