=^.^=
PETITE ecstasy
"Each time I re-explore…there's more to be moved and impressed by, to learn from."
New York Arts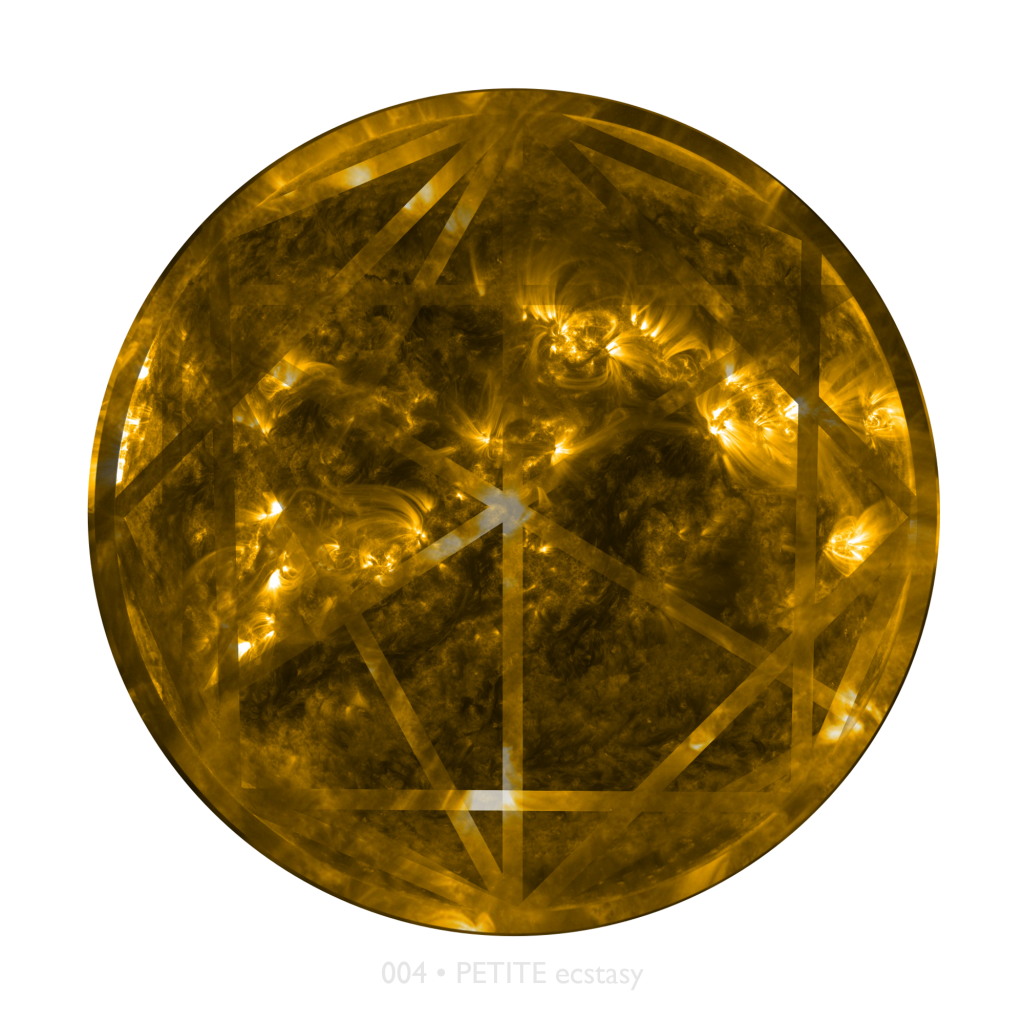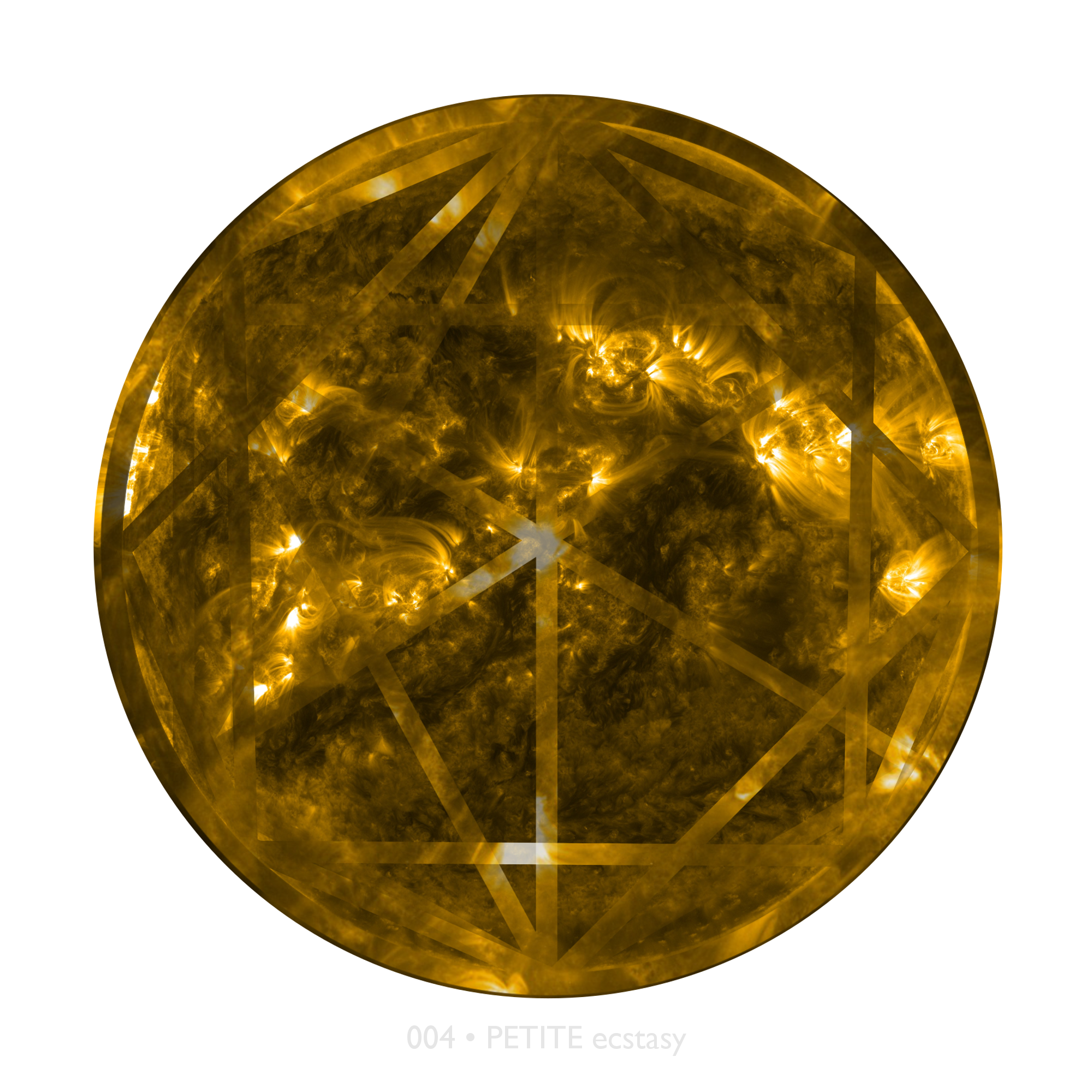 History repeats: Melissa Grey & David Morneau return to the expansive universe of Photon Ecstasy to survey for slippery drones, sparkling beats, and hallucinatory, shifting textures. Like the light from distant stars, these sounds arrive from the past, focused by the lens of the duo's inscrutable and immersive creative process.

This process is the sound of PETITE ecstasy. The gravitational force generated by the combination of Grey's benjolin synthesizer and Morneau's trombone pull together programmed beats, Game Boy chimes, a recitation by Dan Rose, and the palatial voice of mezzo-soprano Jessica Bowers.

PETITE ecstasy is born from the nebula left behind by Photon Ecstasy.
released November 16, 2018

Melissa Grey (benjolin, beats, programming)
David Morneau (trombone, Game Boy, beats, programming)
Jessica Bowers (mezzo-soprano)
Dan Rose (voice)

music composed by: Melissa Grey & David Morneau
inspired by The DNA-Photon Project by Dan Rose

mixed by: Melissa Grey & David Morneau
mastered by: Eric Honour