=^.^=
About Us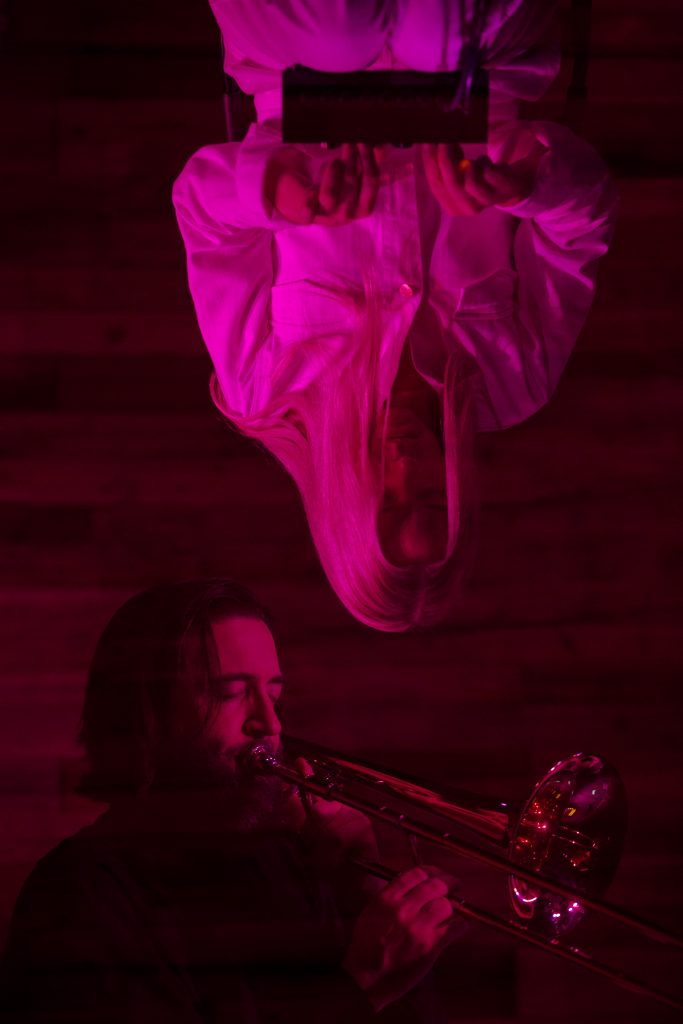 Melissa Grey & David Morneau are composer-producers who design music informed by elemental themes: time, space, nature, language, dance.

"wholly original" and "inventive" practice that has produced nine releases, which have received the following acclaim: "production is masterfully realized and consistently creative," "beautiful and transcendent," "hypnotic allure," "a masterclass on how to
utilize space," "a masterpiece," "a completely unique sonic world," and "shows technical mastery… exudes fun… imaginative."

Since 2014, they have jointly curated and produced numerous concert events, including Soft Series, a concert series dedicated to presenting soft premieres and introducing new audiences to new music. This series was live-streamed from Clocktower Radio ("one of the first all-art online museum radio stations in the world"). In 2023 they released Always Becoming, a collaborative composition with Robert Kirkbride (current spokesperson, founding trustee for PreservationWorks; former Dean, Parsons School of Constructed Environments), which will be featured in the 2023 Queens New Music Festival. In 2022, Grey & Morneau designed a soundscape for the exhibition space for The Empty S(h)elf, a project by the artist-curator Angela Grauerholz, in collaboration with designer Réjean Myette, at Occurrence – Space in Montreal.

In 2018 Grey & Morneau were awarded Joan C. Edwards Distinguished Professors of the Arts, College of Arts and Media, School of Music, Marshall University in West Virginia and were the subjects of the documentary Ao Vivo no Casarão | Lado B by Cristina Gagnebin Müller & Yuri Pires Tavares. Other commissions include: Photon Ecstasy (2016), with artist Dan Rose, featured at the Kislak Center for Special Collections, Rare Books and Manuscripts, University of Pennsylvania Libraries, Philadelphia, PA, and mem mer mère (2019) with cellist Kate Dillingham at the Cultural Center at the Havre de Grace Opera House, Maryland.

To learn more about their practice, visit flowercat.org.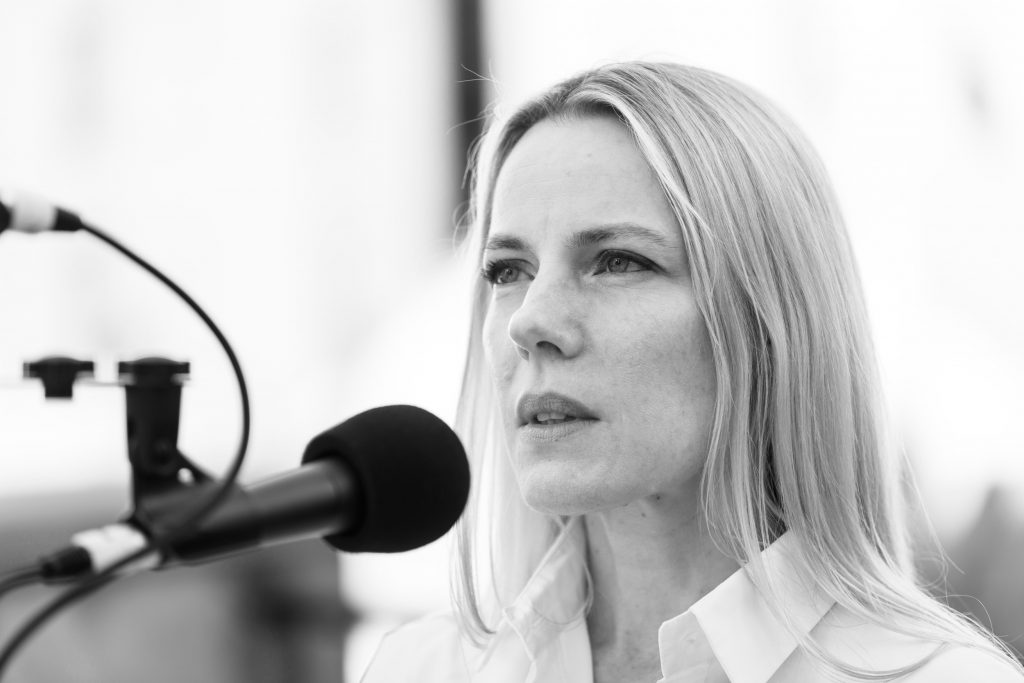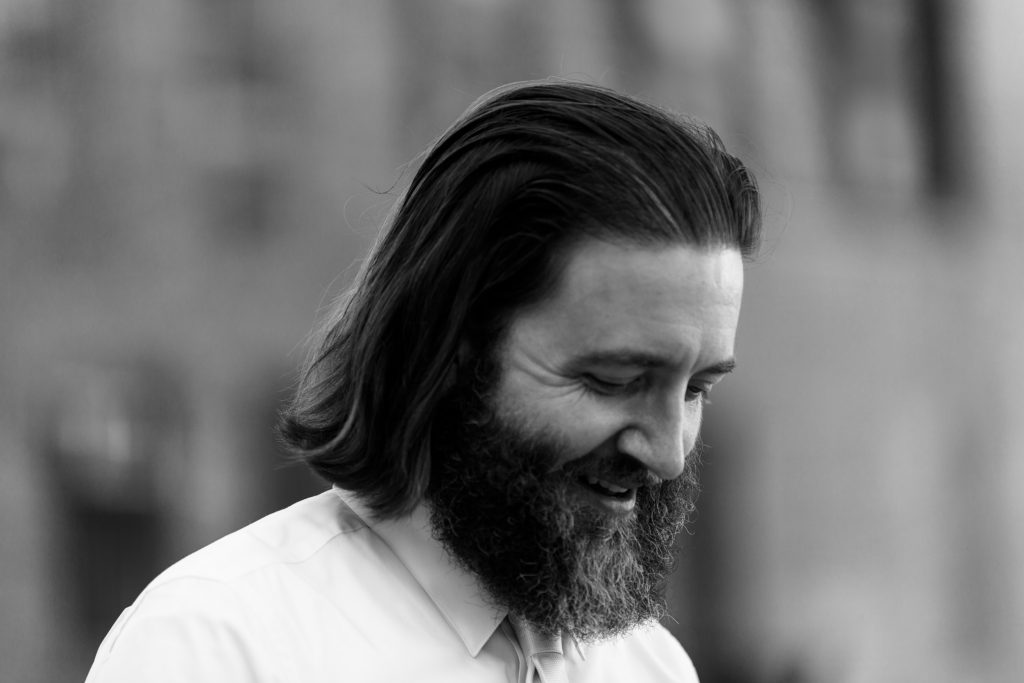 photo credit: Yuri Pires Tavares
Disambiguation
Flower Cat is the name of our label. We compose, produce, and perform as Melissa Grey & David Morneau.

Note that Melissa's name always appears before David's. Their names are joined by an ampersand: Melissa Grey & David Morneau // Melissa & David // Grey & Morneau