=^.^=
About Us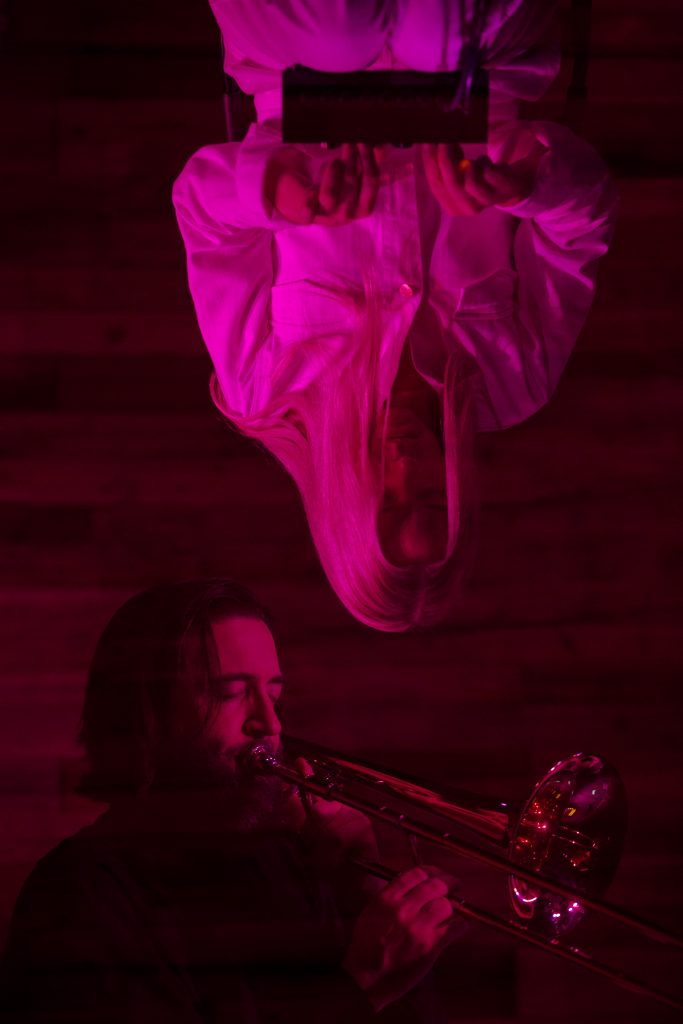 Melissa Grey & David Morneau are composer-producers who design music informed by elemental themes: time, space, nature, language, dance.

Their "wholly original" practice—described as "inventive", "imaginative", and "a delightful romp through a completely unique sonic world"—is an ongoing collaborative exploration of sound through music. In March 2023 they will release Always Becoming, an EP of music composed in collaboration with designer and musician Robert Kirkbride of studio 'patafisico. Upcoming projects include work with cellist Kate Dillingham, with violin duo Miolina, and a series of ongoing collaborations with artist/photographer and graphic designer Angela Grauerholz.

Grey & Morneau are currently brand ambassadors for My Blue Skies, a platform built for high-level musical interaction. They have received awards from the Foundation of Contemporary Arts, and, in 2018, were the Joan C. Edwards Distinguished Professor(s) of the Arts, College of Arts and Media, School of Music, Marshall University, West Virginia. To learn more about their practice, visit flowercat.org.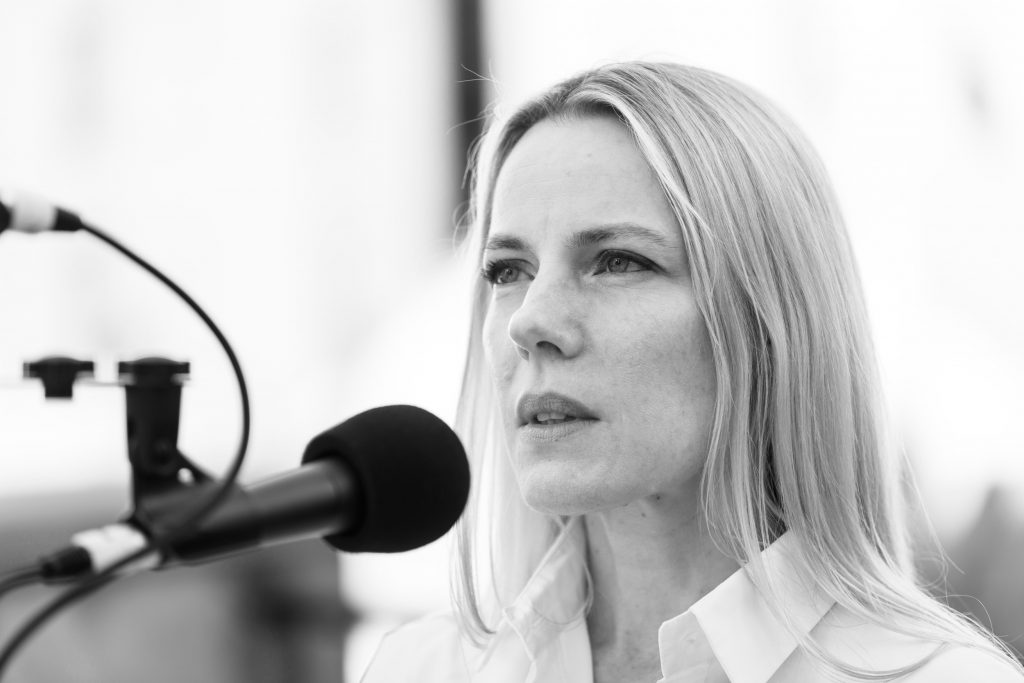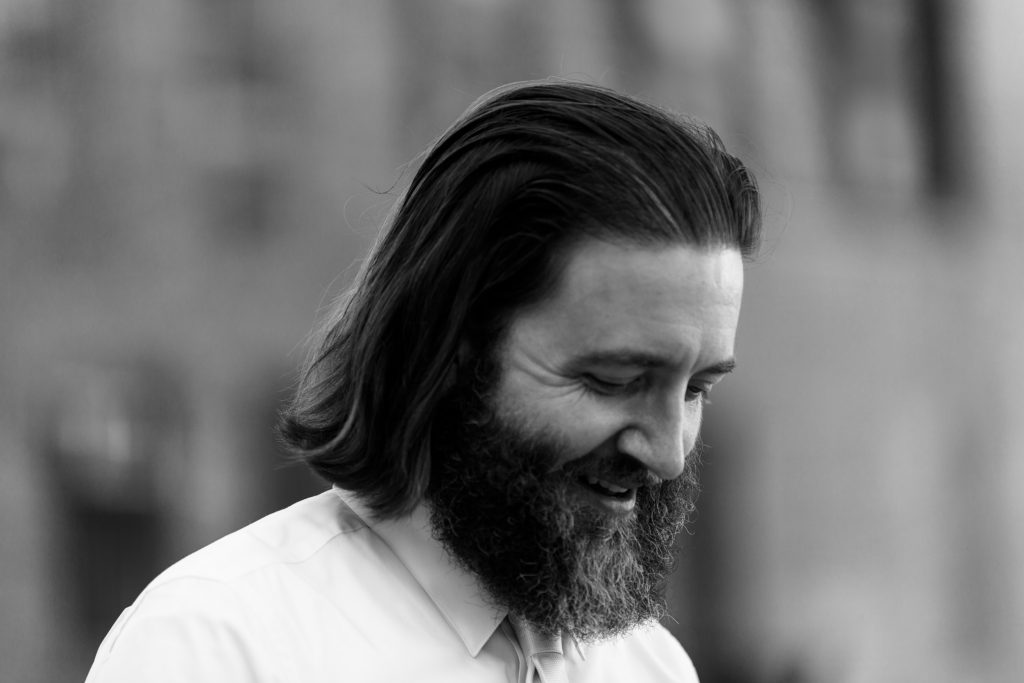 photo credit: Yuri Pires Tavares